What is endgame cosplay?
Endgame is the subtitle of the fourth Avengers released by Marvel in 2019. In this classic movie, we ushered in the first phase of the Marvel movie universe. And we were also very surprised to see more and more ordinary people wearing the cosplay costumes of the characters in the movie to participate in the premiere of the movie.
More and more people are starting to participate and enjoy cosplay activities.
This blog is a completely non-profit private blog. The intent of creating this blog is just to let more people know about cosplay activities and to be involved in cosplay activities. If you have no idea about cosplay before, I hope that our blog content can give you some help.
What is cosplay?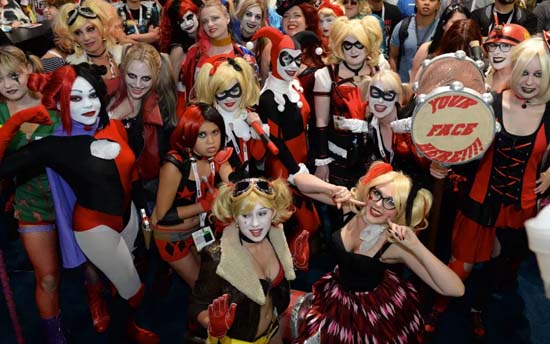 Specifically, Cosplay this vocabulary is a combination of words. Costume + Play. Or we have another way to explain this activity. Everyone has their own fictional characters in movies, games, animations, comics, etc., and cosplay is an activity that allows people to dress themselves up as fictional characters and play this fictional role in real life.
We can usually see cosplay activities in animation events, movie premieres, Halloween and more.
Why do we love cosplay?
In reality, we are mostly ordinary people. We can never have a colorful life like a fictional heroic character. At the same time, we are also eager to express our love for a fictional character in a more direct way. And cosplay is just enough to meet our needs in both aspects.
What is cosplay costumes?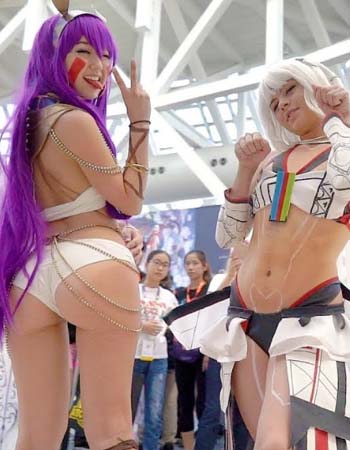 For cosplay, the most important thing is how to restore the shape of the fictional character. We need to care a lot about it. We have to be close to the original role in all aspects. We will spend a lot of time to give ourselves a haircut that is the same as the original character. Spend a whole day studying how to make up for yourself and make your face look the same as the original character. Then we need to spend the most time is how to make ourselves have the same costumes as the original.
Many hands-on friends or people who have their own tailoring skills usually make cosplay costumes for themselves.
But for many ordinary people, it is very difficult to make cosplay costumes. So more and more companies that make and design cosplay costumes are starting to appear, so we have a lot of choices.
You can choose to make cosplay costumes yourself, which will allow you to enjoy more cosplay activities. However, if you want to pursue the best cosplay effect, there are some companies that offer cosplay costumes to meet your needs. We can't say which way is better, or which way is more interesting. It all depends on your choices and what your goals are.
Cosplay? Has it entered our lives?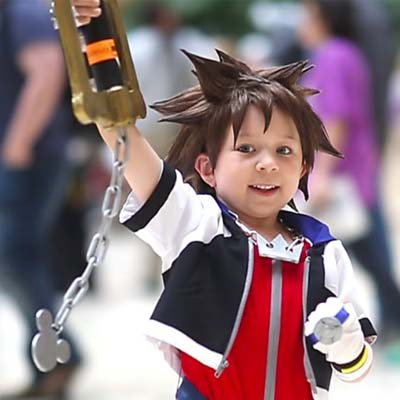 Yes. With the recent superhero movies gradually getting hotter. More and more people are beginning to notice cosplay activities. For game developers, movie makers and other copyright owners, they are looking forward to seeing more cosplay events initiated by fans, so they are also sparing no effort to promote this kind of activity. For fans, they need bigger, more occasions to show the public their love for these fictional characters. Or use cosplay activities to express yourself. Anyway, as long as you focus on some trending activities, you will be more or less exposed to cosplay news.
What will you see on the Endgame Cosplay Blog?
We will show you more interesting cosplay photos and introduce some great cosplayers to you in this blog. And if you are willing to participate in this event, we will introduce you to some of the cosplay costumes and cosplay props production methods.
However, we need to declare in advance that we are a free share and non-profit purpose blog. So we don't sell any products ourselves. Nor will it make any products for the user. So please don't try to contact us to buy cosplay costumes.
The latest Trailer For Mavel Movie
---